Skip to Content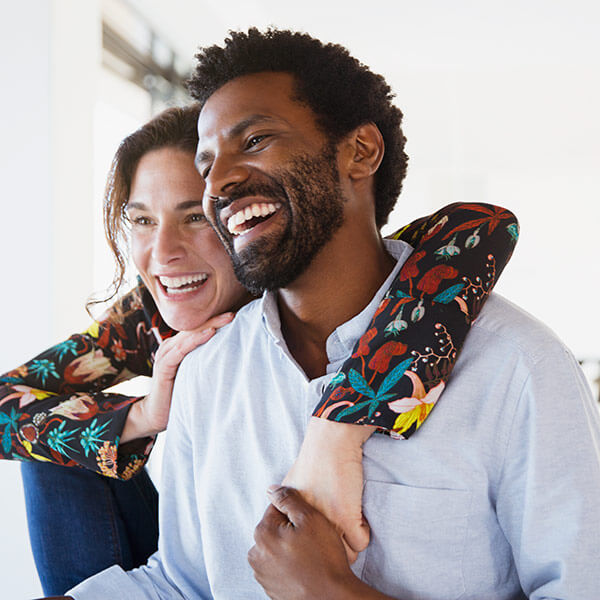 Valparaiso, IN's Emergency Dentistry Provider
You never know when a dental disaster will affect you, but our emergency dentistry in Valparaiso, IN is prepared to help you. Whenever you experience unexpected pain or sudden damage to your teeth or mouth, make sure you call Smiles of Valparaiso & Associates. We're here to help you with skilled dentists who provide prompt and effective emergency care for your oral issues. The next time you sustain a dental injury or have a toothache, give us a call and let us do the worrying. We'll restore your healthy, pain-free smile as soon as possible with expert care from our friendly team.
Top-Tier Dentists for Emergency Care
Our dental offices are conveniently located in Valparaiso, IN, and we always provide exceptional service and care to our patients. We offer a broad range of specialty dental treatments to cover your emergency needs. Our dentists practice with high expertise in crucial oral care procedures like reconstructive and cosmetic dentistry, prosthodontics, tooth replacement, periodontics, and more. With multiple dental service providers, a welcoming environment, and friendly staff, we help you relax while we perform the treatment needed. Our caring emergency services will restore your teeth and mouth after enduring mild to severe dental trauma.
Dental Emergency Tips
Be ready to bring your dental emergencies to Smiles of Valparaiso & Associates safely with a few helpful tips for a variety of situations. We've provided first aid advice for some of the most common oral emergencies, which include the following:
An Avulsed or Knocked-Out Tooth
Knocked-out teeth are an extremely time-sensitive injury that requires immediate care to increase the chance of saving your natural tooth. Carefully locate the avulsed tooth and hold it by the biting surface—never hold it by the root. Use warm water to rinse any blood or foreign matter off the tooth. If possible, place the tooth back in the empty socket. If you can't do that, then keep the tooth moist by storing it in whole milk while you travel to our office. Use a cold, damp cloth to bite down on to help stop or slow any bleeding.
Damage to Your Permanent or Temporary Crowns
There are typically three ways a crown gets damaged: it cracks or breaks, loosens, or falls out. If the whole crown comes off, use denture adhesive or toothpaste to temporarily reattach it and schedule a restoration appointment with us. If the crown feels like it's loose, avoid chewing near that tooth and call us to set up treatment at our office. If a crown breaks off or cracks, try to collect all the broken pieces. If your remaining tooth is sharp, protect the rest of your mouth by applying dental putty over the sharp tooth. In any case, call us to book an appointment for emergency care to restore your crown.
Soft Tissue Laceration
Your face and neck have more densely packed capillaries near the skin's surface. Even scrapes and minor cuts can cause heavy bleeding. Before you seek emergency treatment, attempt to stop or slow the bleeding, and examine the wound thoroughly. Apply a cold, damp clean cloth or sterile gauze to the area with gentle pressure. If the wound continues to bleed after applying pressure for ten to fifteen minutes, wrap ice in a cloth and hold it against the cut. If the bleeding still doesn't slow or stop, visit an emergency room or call us to receive quick treatment.
Call Our Trusted Valparaiso, IN Office
Don't let a dental emergency overwhelm you. Keep calm, run through the first aid tips we've provided, and give us a call for thorough and compassionate emergency care. Take advantage of Smiles of Valparaiso & Associates' comprehensive dental services at our Valparaiso locations. If you've been noticing soreness, pain, or anything else making your teeth and mouth uncomfortable, don't hesitate to give us a call and schedule an appointment. Please contact one of our offices in Valparaiso, IN.