Skip to Content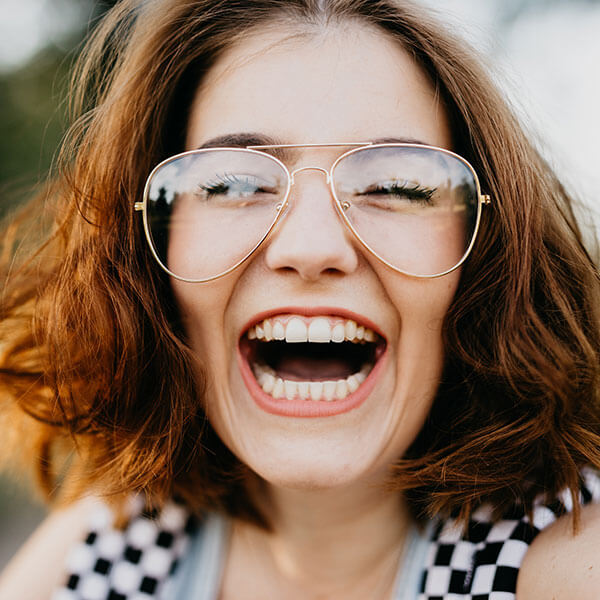 Beautifying Smiles with Cosmetic Dentistry in Valparaiso, IN
Dr. Arnold and the whole team at Smiles of Valparaiso & Associates helps patients improve their smiles with cosmetic dentistry at our Valparaiso, IN offices. We're all exquisitely trained and use the most current techniques, technology, materials, and master ceramists in the dental industry. Our team boasts over 1,000 hours of advanced training in cosmetic dentistry, which ensures gentle care and outstanding results in a relaxed and comfortable environment. For patients with fear and anxiety, we also offer sedation dentistry to put you at ease while we work on your smile.
Information About Dr. Arnold
Back in 2003, Hornbrook Group asked Dr. Arnold to serve with them as a clinical instructor. Hornbrook Group teaches dentists from all over the world the contemporary techniques of cosmetic dentistry. In 2004, the Academy of Comprehensive Esthetics awarded Dr. Arnold Fellowship status following a one-year testing process. The year after that, they requested that he serve on the fellowship committee, in which he would help test the knowledge and skills of other dentists.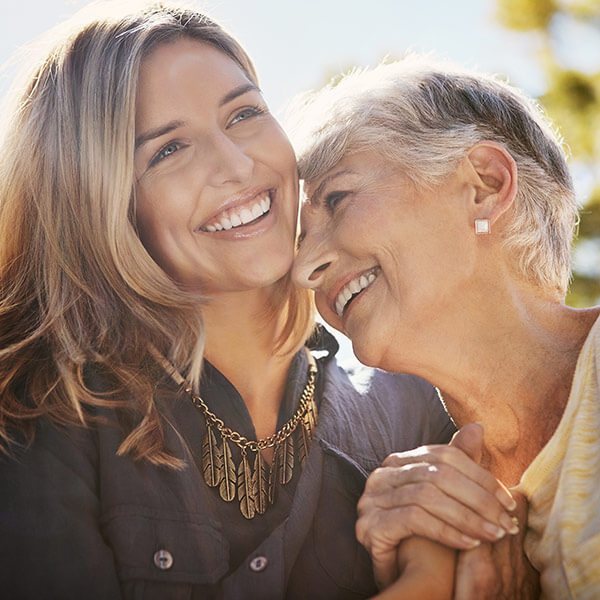 Get a Smile You Love
Your smile is one of the first things about you that people notice. The majority of Americans don't like their smile, which is problematic since most Americans also believe that a beautiful smile makes a substantial impact on personal relationships and professional opportunities. Being satisfied with your smile has a tremendous influence on your self-esteem and -confidence. It can be life-changing when you enhance your smile, and Smiles of Valparaiso & Associates takes your smile makeover seriously. Our team of dental specialists does everything we possibly can to ensure you get the best, most long-lasting results. We listen to your input and the final result you desire. Then we use that information to plan and perform a treatment specific to your needs that meets or exceeds your expectations.
Visit Our Valparaiso, IN Office for Cosmetic Care
Smiles of Valparaiso & Associates can help patients with chipped, stained, dark, worn down, crooked, or unattractive teeth. Our team of cosmetic specialists regularly transforms average or unappealing smiles into beautiful rows of perfect pearly whites. When you have a beautiful smile, you radiate excitement, joy, vitality, and good health. We're ready to help you get the brilliant smile you deserve in Northwest Indiana.
If you've been noticing soreness, pain, or anything else making your teeth and mouth uncomfortable, don't hesitate to give us a call and schedule an appointment. Please contact one of our offices in Valparaiso, IN.