Skip to Content
All Porcelain Crowns in Valparaiso, IN
If you're self-conscious about your smile due to cracked, broken, decayed, or worn teeth, we can bring back your healthy, natural-looking smile with dental crowns. Designed to fit snugly and function as normal teeth, crowns protect your teeth from further damage and preserve the your jaw's correct natural alignment. We use precious metal, porcelain pressed to metal, and all-porcelain crowns with excellent success; however, for appearance purposes we often recommend all-ceramic crowns because of the precise color matching systems available and because of their hard-wearing durability.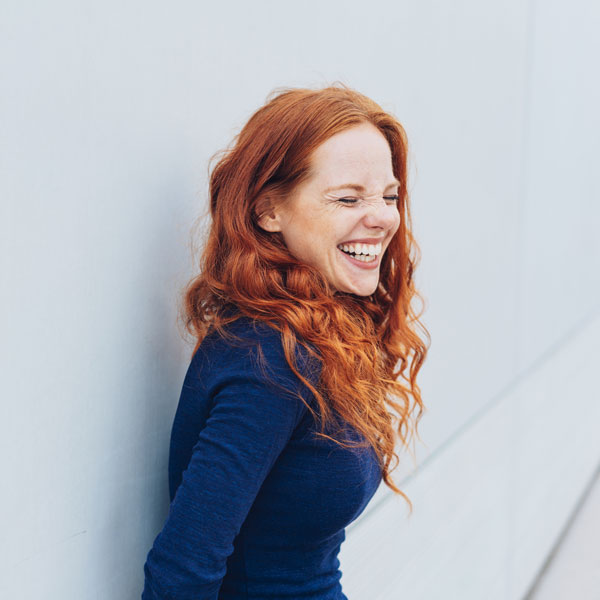 Crowns: We've Got You Covered
We can typically design and fit your crowns in just a couple of short appointments. Once they're on, caring for them is no different than proper hygiene for your other teeth: conscientious twice-daily brushing and daily flossing to protect the base from bacterial growth, and regular visits to our office for professional cleanings. The team at Smiles of Valparaiso is happy to examine and recommend the proper course of action to help you regain your confidence. Reach out to our office by calling 219-531-8914 at your earliest convenience!