Skip to Content
Cosmetic Bonding in Valparaiso, IN
If you're embarrassed about your smile because of decayed, disfigured, or discolored teeth, you may be a good candidate for composite resins. A composite resin is simply a silicon dioxide-filled tooth-colored plastic mixture that can restore teeth to an attractive, healthy state. Composite resins represent several advantages to the patient compared with traditional silver fillings. First, your dentist is able to blend composite shades and shapes so as to match the original teeth nearly perfectly. Second, the tooth-composite bond actually serves to support the remaining tooth structure, preventing breakage and providing insulation against temperature changes. Third, average-sized and small-sized composites have demonstrated similar duration to silver fillings–seven to ten years.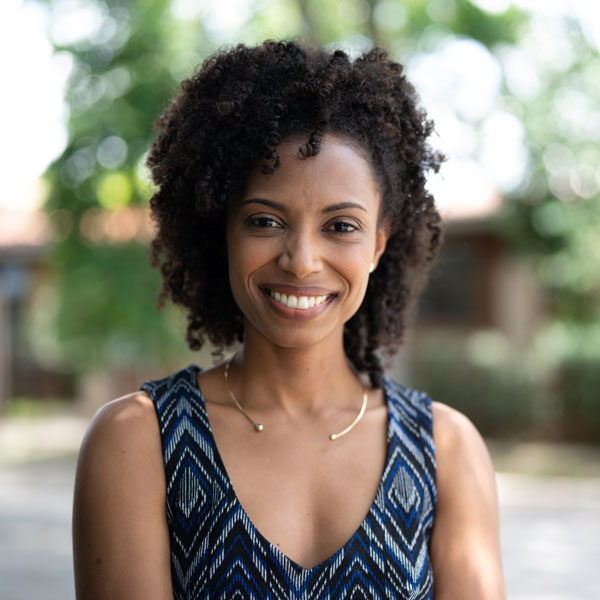 Composite Resins: Strengthen Your Smile
Finally, resin placement is simple. Depending on the size of the filling and location of the composite, it may require as little as 10 to 20 minutes longer than what's needed for a traditional silver filling. Although some patients notice a bit of post-placement sensitivity, this is temporary. The only caution we usually mention is that coffee, tea, and other staining types of foods and beverages may discolor your composites unless you ask to have them coated with a clear plastic sealant.
Schedule an Appointment
Give us a call to schedule your appointment and start feeling confident in your smile. Schedule your smile makeover from our team of experts. Reach out to our office by calling 219-531-8914 at your earliest convenience!