Skip to Content
About Our Dental Office in Valparaiso, IN
The mission of our exceptional team of dental professionals is to create beautiful smiles and enhance the oral health of our family of patients. We are committed to personal and professional growth through continuing education, thereby enabling us to achieve the highest standards of excellence.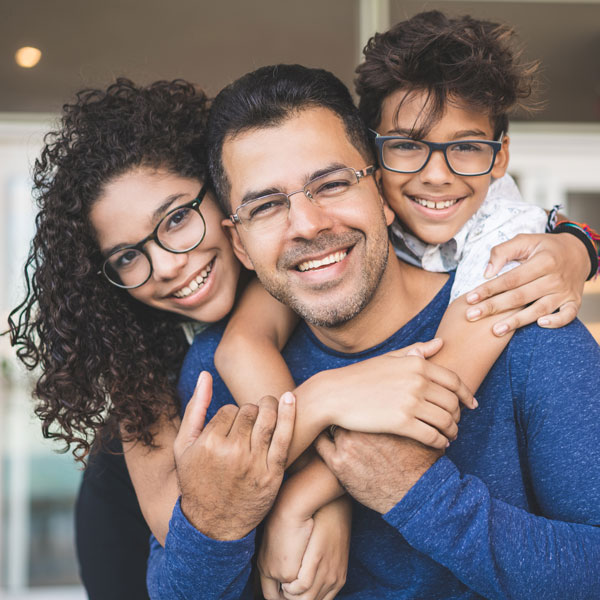 Vision Statement
Our vision is to provide world-class, comprehensive dental care to discerning patients in a beautiful, state-of-the-art facility.
Products
We offer our patients the very best in new dental products. Products available for purchase in our office include:
BreathRX
Oxyfresh
Rotadent
Braun Oral-B
Nite White
Day White
Technology
We believe it is important to keep up with the latest developments and equipment in dentistry. They help us provide dental procedures faster and with virtually no discomfort. We utilize the finest technology that dentistry has to offer:
Waterlase Laser
DIAGNOdent (laser cavity detection)
Electric Handpieces (Ultra-Quiet Drills)
Intra-Oral Camera
High-Tech Sterilization Equipment
Ultrasonic Scalers
Radio Communication System
Patient Comfort
At our Northwest Indiana dental offices, we strive to pamper you, to make you feel cared for and relaxed. Many patients walk out in a much calmer mood than when they entered, and we like to think it is because of the friendly and cheerful team, but we also know it might have to do with some of the amenities we offer. It is not just a dental visit; it is an experience.
Massage Pads on All Chairs
Paraffin Hand Dips
DVD Movies
Headphones with Music
Hot and Cold Beverages
Freshly-Baked Bread
Aromatherapy
Herbal Neck Wraps