Skip to Content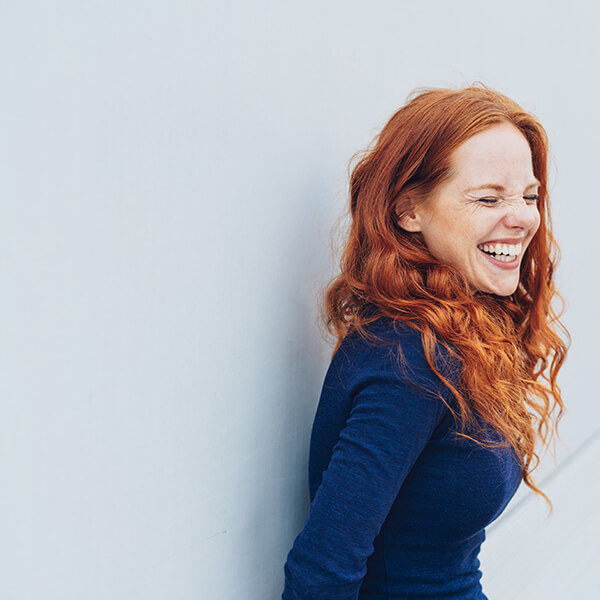 General Dentistry for Valparaiso, IN Patients
Patients of Smiles of Valparaiso & Associates in Valparaiso, IN can get general dentistry services from caring professionals for their entire family. Whether your dental needs include a simple checkup and teeth cleaning, or tooth loss has led you to dental implants, Smiles of Valparaiso & Associates is ready to take care of you. Our team of dental specialists shares a dedication to all our patients in the communities of Valparaiso. From when you first walk in through checkout, we're attentive to ensuring a comfortable and simple experience. We know that most people don't like visiting the dentist. We want to change that outlook through caring services for your family from our personable staff. We even make it easy to coordinate your schedules and book appointments. Contact us when you're ready for premium dental care with our knowledgeable and compassionate team.
We Love Keeping Your Smile Bright
Brushing and flossing at home are vital to maintaining the health of your teeth and gums. However, properly caring for your teeth also requires help from Smiles of Valparaiso & Associates for your more involved dental care needs. Our talented and knowledgeable team of specialists uses top-tier technology to ensure that you get the best care possible in Valparaiso. We invite you to schedule your biannual exams and cleanings at one of our offices, and we'll help you keep a healthy, beautiful smile. On top of routine dental care, we also offer preventative treatments like sealants, fluoride treatments, oral cancer screenings, and more. These additional services effectively help you avoid future oral issues that can be painful and expensive to fix.
Going Beyond Normal Standards to Keep You Comfortable
Preventative dentistry plays a crucial role in preserving your oral and overall health, but sometimes issues arise that call for restorative services. Procedures like extractions and periodontal disease treatment resolve problems causing pain and damage to your mouth. You might not enjoy the thought of receiving any of these treatments, but our staff always goes above and beyond to keep you as comfortable as possible. During any treatment, our team caters to your needs and informs you about the process before we begin. If you notice signs of oral issues like pain, soreness, or another discomfort with your teeth or mouth, don't put off getting the professional care you need. Give Smiles of Valparaiso & Associates a call today to schedule an appointment at one of our locations. We'll gladly examine you and determine the right oral treatment to resolve your issue.
If you've been noticing soreness, pain, or anything else making your teeth and mouth uncomfortable, don't hesitate to give us a call and schedule an appointment. Please contact one of our offices in Valparaiso, IN.