Skip to Content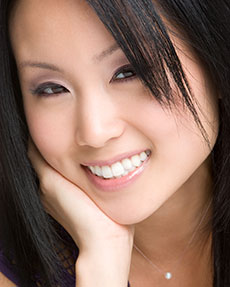 Question: "My husband is terrified of going to the dentist, but he has a LOT of work that needs to be done. What can be done to make this easier for him without "knocking him out"?"
Answer: "Your husband is definitely not alone in feeling this way. Millions of Americans feel tremendous anxiety concerning dental treatment. In fact, fear, coupled with embarrassment and shame has kept nearly half of all Americans from seeking necessary treatment for years, if not decades. Fortunately, many of these people have found out that "dental phobia" doesn't have to keep them away from the dentist any longer!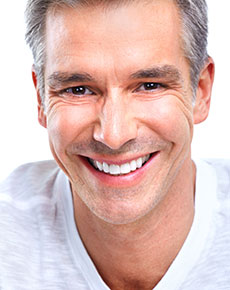 Amenities like headphones, movies, "laughing gas", massage pads, aromatherapy, and paraffin hand treatments will help "take the edge off", but often aren't enough to completely alleviate fear. For some fearful patients, sedation dentistry is "just what the doctor ordered"! With oral conscious sedation, patients just take a safe little pill one hour before their appointment. This pill helps them to relax and eliminates their dental fear.
Most patients snooze through the appointment, feel no discomfort, and have no memory of the procedures. Years of dental neglect are often erased in just one appointment, without undergoing general anesthesia. Many of these fearful patients begin chewing without pain and smiling with confidence for the first time in years! These benefits are often life-changing for people who have procrastinated getting their mouths healthy or enhancing their smiles. Sedation dentistry is even beneficial for patients who aren't fearful but would like to be more comfortable during lengthy dental procedures.
Your husband should pursue having his dental work completed as soon as possible to avoid more serious problems. It sounds as if oral conscious sedation might be exactly what he needs in order to overcome his fear and to get his mouth healthy again.